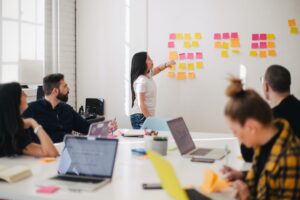 These opportunities present a chance to engage in meaningful work and valuable cultural exchange. Seven Active Citizen Fund countries offer bilateral initiatives: 
In addition to personnel exchange opportunities, the calls provide funding for other bilateral projects such as workshops, seminars, and study visits. Check out our overview to find an opportunity that matches the ideas in your organisation.
Don't let this chance to engage with civil society organizations throughout Europe pass you by.  Interested? Look in our database to find an European partner.
Get in touch with us if you have any questions.