Studies made by the Polish Comenius Foundation have shown that children growing up in the country side in Poland have a poorer basis for development. This is especially true of children from families at risk of marginalization. Much of this is due to lack of coordination and cooperation between authorities responsible for schooling and for social services. Based on experience from Bodø municipality Norway, four district municipalities in Poland have built an innovative system of cooperation between municipal institutions to support families at risk for social exclusion.
The project was started by the Polish Comenius Foundation after the chairman of the foundation had been in Norway on a study trip. In Norway she got to know the work of family centers such as those in the Salten region (district in Norway including Bodø municipality). The model of these centers served as inspiration to develop similar services for young children in Poland.
The Norwegian partner in the project has been the North University through Associate Professor Wenche Rønning. "We were on a study visit to Poland in spring 2015 where we visited municipalities and shared experiences with various measures within what we can call ECEC services (Early Childhood Education and Care). It was about family centers, day care centers, parental guidance, etc. We got insight into the situation in the municipalities we visited, and we took the opportunity to gather some data for our own research on the developments in the municipalities that became involved in the project with the Comenius Foundation" said Rønning.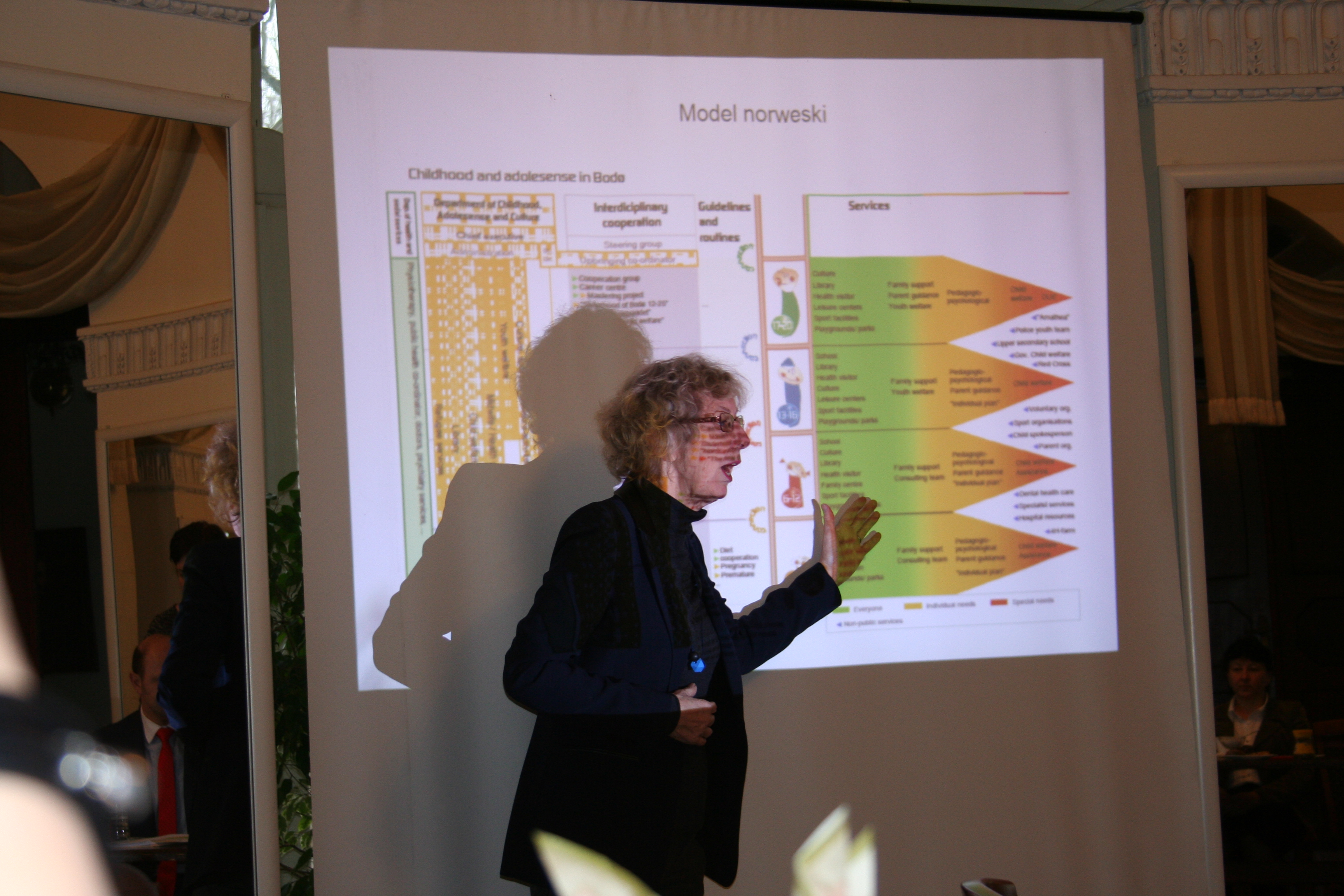 The two partners in this project have known each other from before. They are both driven by a common interest gaining more knowledge on Early Childhood Education and Care (ECEC). For Nord University being part of the project gives them access to materials and processes that is much needed for their overall research on ECEC.
Nord university is also planning a follow up tour in the spring of 2017 in cooperation with the municipality of Bodø and the Comenius Foundation. The University of Warsaw will also contribute.
"It has been interesting to gain insight into the challenges facing ECEC services in Poland, and as an employee in the academia, I see an opportunity to do more in terms of research," concluded Wenche Rønning.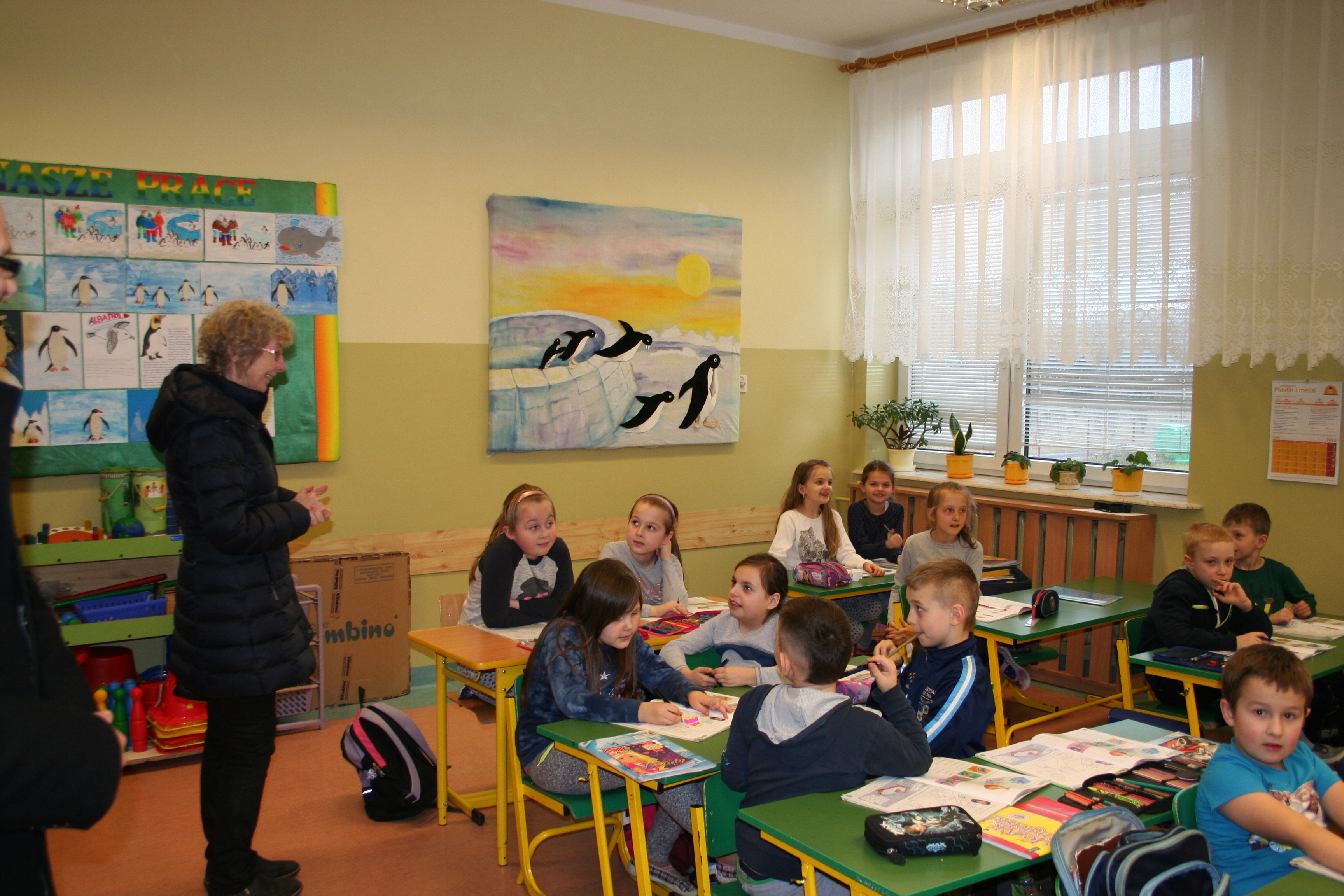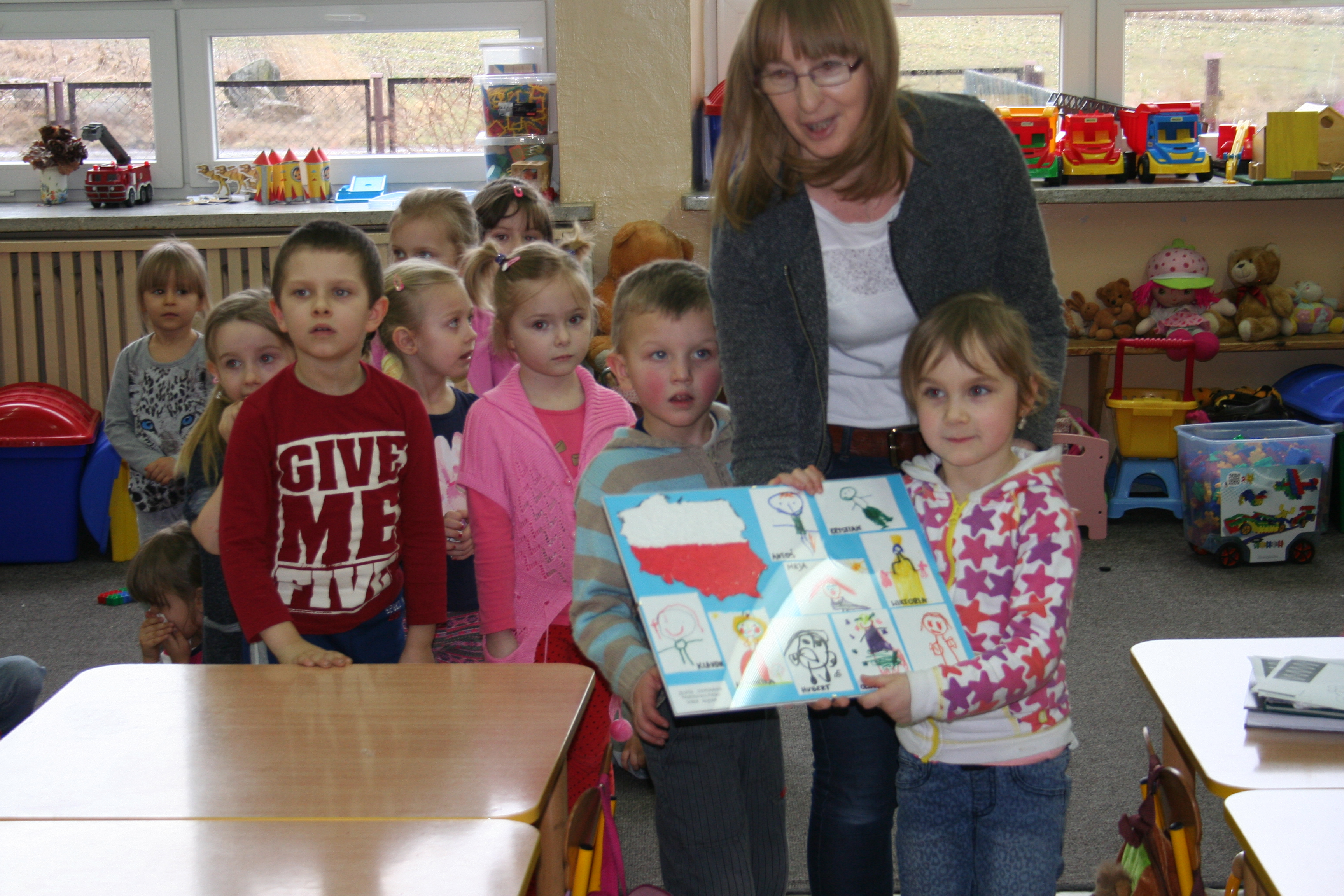 In this project, the municipalities in Poland have used participatory processes to map the situation of poor and disadvantaged families. Through guidance and consultations with the Norwegian partner, they have built local support for these families. The goal has been to reach 16 villages and 320 children and parents.
Read more about the project here.
read more about the NGO programme in Poland here.
Read more about the EEA Grants here and here.