Targeted action is needed to empower women with knowledge and agency. That's precisely what the "Koluszki Women with Women and for Women. Time for Equality" project in Poland aims to achieve. Set in Koluszki municipality, in central Poland, the project aims to educate local women about their human rights, particularly in the context of a persistently violent environment.
Informing women about their Human Rights
Financed by the Active Citizens Fund, the project is a joint effort by two NGOs, the Polish organisation Through the Eyes of Women and Terram Pacis from Norway. They are developing a centre for counselling and support for women. Here, local women can attend workshops on topics such as legal rights and even take self-defence classes. The centre will also provide one-on-one support to women who face discrimination or violence.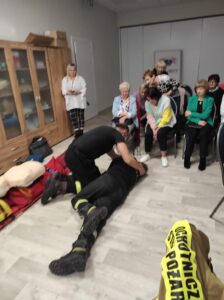 Study Trip to Oslo
The two organisations also organized a study trip to Oslo last August. It offered an opportunity to learn from each other and build stronger links between them. Participants from the Polish organisation took part in a workshop focusing on integrated rights-based approaches and on impact evaluations. Described by participants as "short, but intense" – the study visit is sure to have a positive ripple effect on the women of Koluszki, as new approaches are put in practice at the women's centre.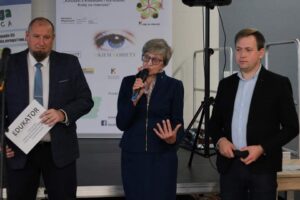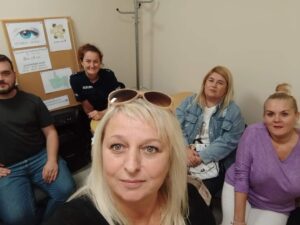 Every small project like the one in Koluszki is a step in the right direction. The Active Citizens Fund and the EEA Grants fund hundreds of projects aimed towards female empowerment in local environments.
The Importance of Empowering Women
The project deserves recognition on International Women's Day and beyond. By targeting women's issues and promoting female empowerment, we can work towards a more just and equitable society. More information about the Women's project in the Koluszki Municipality can be found here. Happy Women's Day.
Interested in bilateral cooperation? Check out our list of open calls here. Looking for a partner? Find one in our database here.