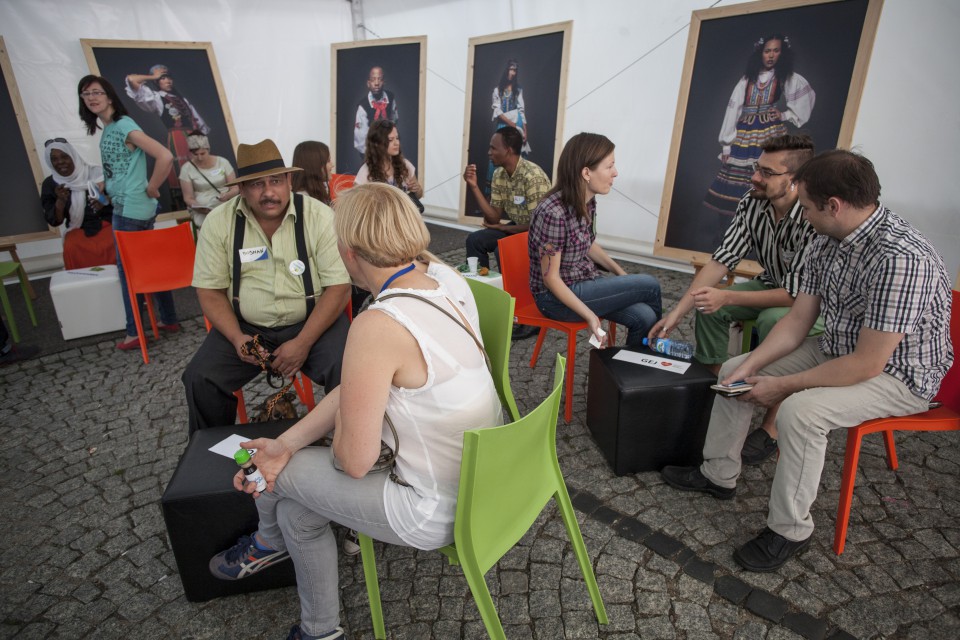 In the context of the future launch of the Active Citizens Fund in Poland (early 2020), two representatives of the Active Citizens Fund operator in Poland have been in Oslo and invited interested entities to an informal information session. The session took place on the 11th of September at Kirkegata 5, Oslo (at the Norwegian Helsinki Committee's headquarters).
The session included a short presentation on the priorities of the fund, information about the launching event and a matchmaking seminar. There was ample time for questions as well.
If you missed out on the meeting you can see the powerpoint presentation (link below) prepared by the Polish Fund operator. Should you be interested in the matchmaking event next year, please signal your interest with Inga Janikowska-Lipszyc.