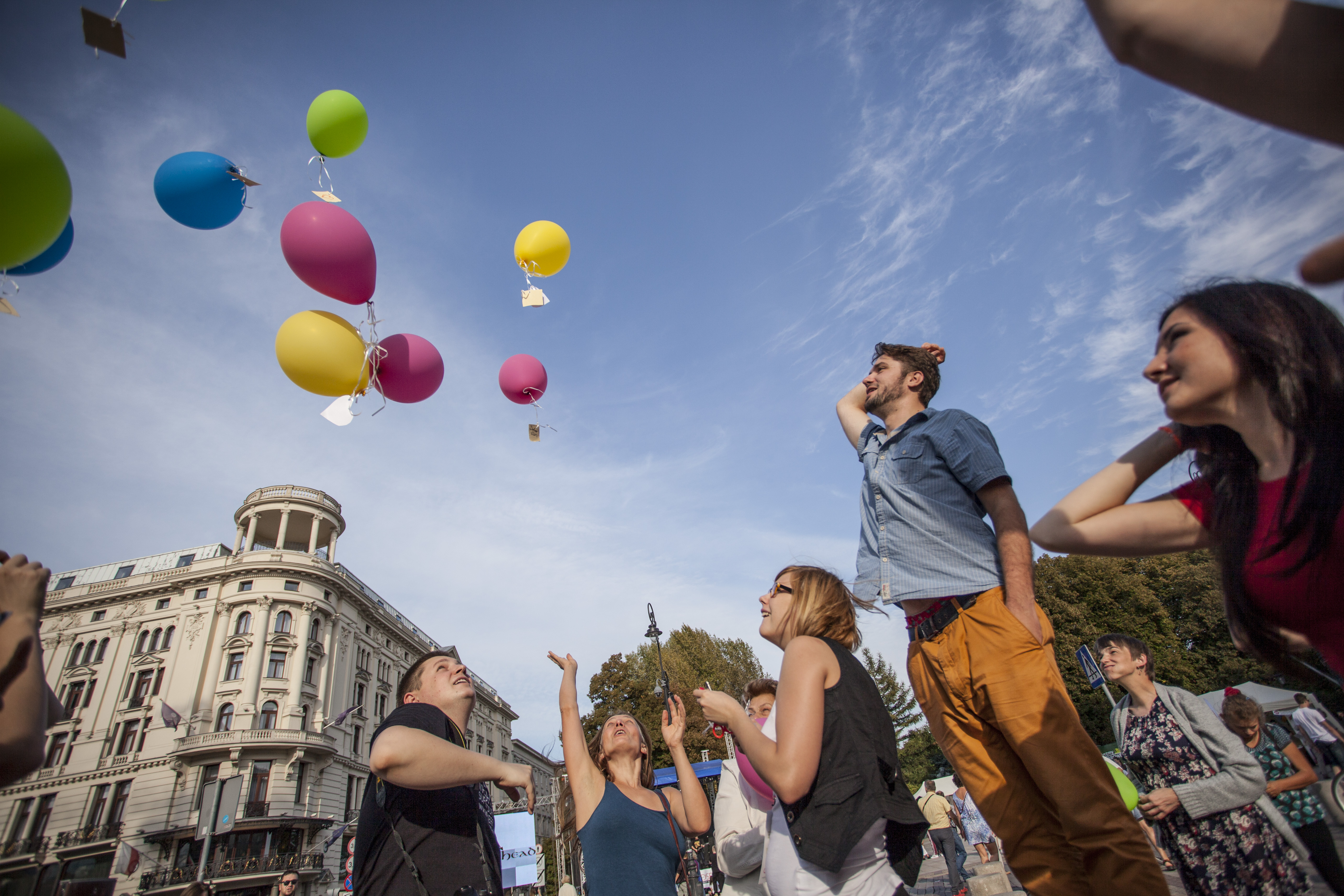 The Polish Fund operator (Batory Foundation, Shipyard – Centre for Social Innovation and Research,  and Academy of Civic Organizations Foundation) invites you to the Active Citizens Fund – National opening conference and matchmaking event which will be held on 8 and 9th January 2020 in Warsaw.
The working language of the meeting on the first day (8th January) is Polish (with support in translation into English when needed), on the second day (9th January) is English.
The aims of the matchmaking event are:
to provide a space for creating and exchanging ideas,
to support your organization in establishing new partnerships,
to deliver information about grant submission rules and answer all concerns/questions addressed at the meeting.
All Norwegian interested entities are kindly asked to fill in the registration form carefully and give all neccesary details in order to help the organizers fulfil the above mentioned aims and prepare the matchmaking event with best quality.
Deadline for registration is 20th December.
You can find the prelimiary agenda here: 2 days programme_EN_firm.
The registration form is available under the following link:  https://crm.batory.org.pl/formularz-online/Active-Citizens-opening-conference
To ensure the successful matching of the profiles of Polish, Icelandic and Norwegian organisations, the organizers reserve the right to invite only selected entities.
The organizers can help with hotel booking for invited guests.
For any questions or remarks, please do not hesitate to contact the Fund operator: aktywniobywatele@batory.org.pl