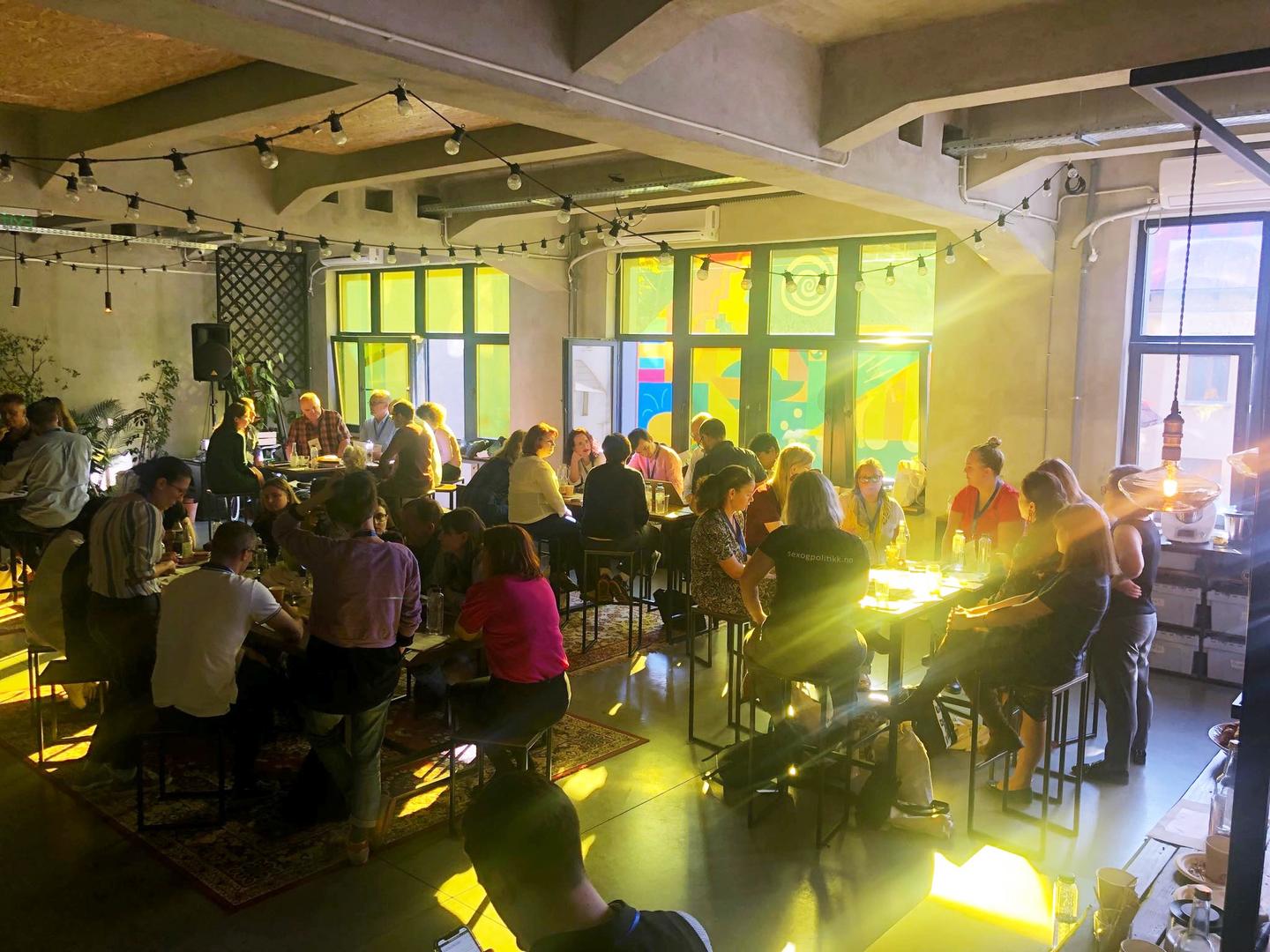 The aim of the online matchmaking cafés is to discover thematic realities from Romania and donor states, especially Norway and Iceland, as a baseline for potential bilateral partnership proposals for the Active Citizens Fund Romania.
The cafés will provide opportunities to share information on the Active Citizens Fund Romania and a space for thematic conversations that could turn into donor partnership projects to be submitted within the forthcoming Calls for Proposals of the Fund.
The thematic focus envisaged for discussions will be in line with the specific areas of support covered by the Active Citizens Fund Romania. Thus there will be 3 such online events with three different topics:
15th of September 2020 – Human rights and social justice
22nd of September 2020 – Youth and youth inclusion
29th of September 2020 – Environment and climate change
The meetings will take place online, on Zoom. The final agenda shall be sent out to the selected participants, but the program will consist mainly in 1 hour and 30 minutes of facilitated conversations about the topic of the café.
The working language of the event will be ENGLISH and no translation services will be provided.
Participants should be representatives of organizations from donor states – Iceland, Lichtenstein and Norway and participants coming from Romanian NGOs. Interested individuals are kindly asked to fill in the online registration form on behalf of their represented organizations by 10th of September 2020.
For more information in Norwegian and registration forms please visit Frivillighet Norge – member of the Fund Operator of ACF Romania:
For more information please visit website of the Active Citizens Fund Romania.