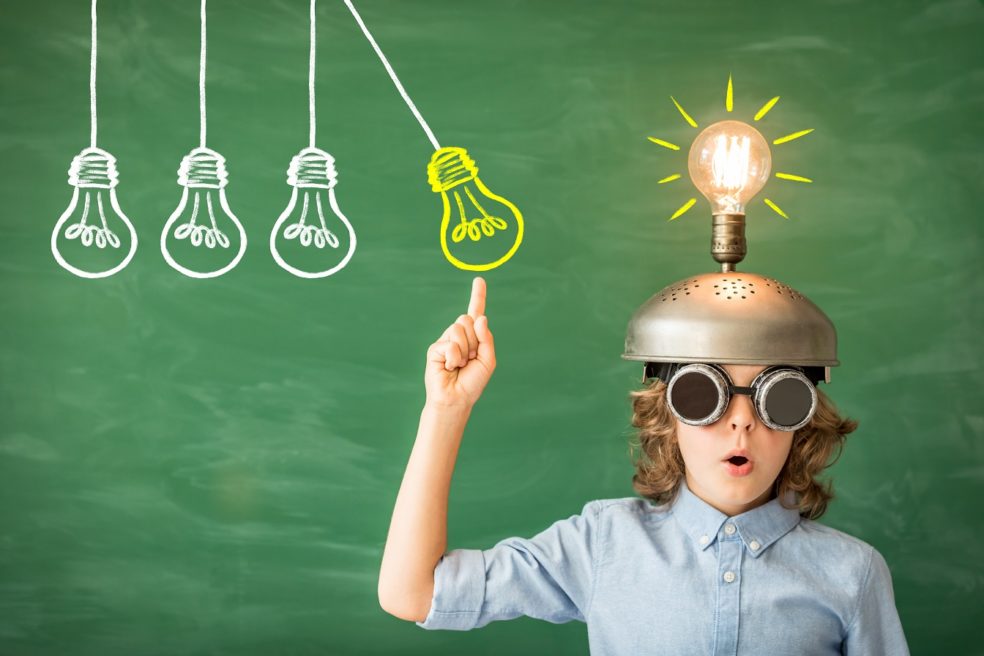 The Call for sectoral innovations is designed to strengthen sustainability of Croatian CSOs active in all five-priority areas of the Programme and in respect to country specific priorities, by supporting sectoral and inter-sector partnerships that respond to common, structural challenges with innovative sectoral solutions.
Though partnership (applicant and minimum 3 partner organizations) based, multi-year, strategically oriented action, call for sectoral Innovation projects will address one or a set of inter-related structural challenges and provide sector-wide solutions that build upon the lessons learned from the past, in an innovative manner that enables long-term improvements that strengthen sustainability of the CSOs.
Requested contribution of ACF funding: 150.000 – 200.000 €
Available indicative budget: 600.000 €
Project maximum funding rate: 100 % of eligible expenditure.
Project duration: 36 months
Deadlines for submission of project proposals: two-step application process
Deadline for submission of Concept notes: October 26, 2020, 12:00:00 (noon, Croatian time)
Anticipated deadline for submission of full project proposals: January 18, 2021, 12:00:00 (noon, Croatian tima), or 1 month after applicants receive invitations to proceed with preparation and submission of full project proposals.
Detailed information on the Call and documentation of the Call are available HERE.