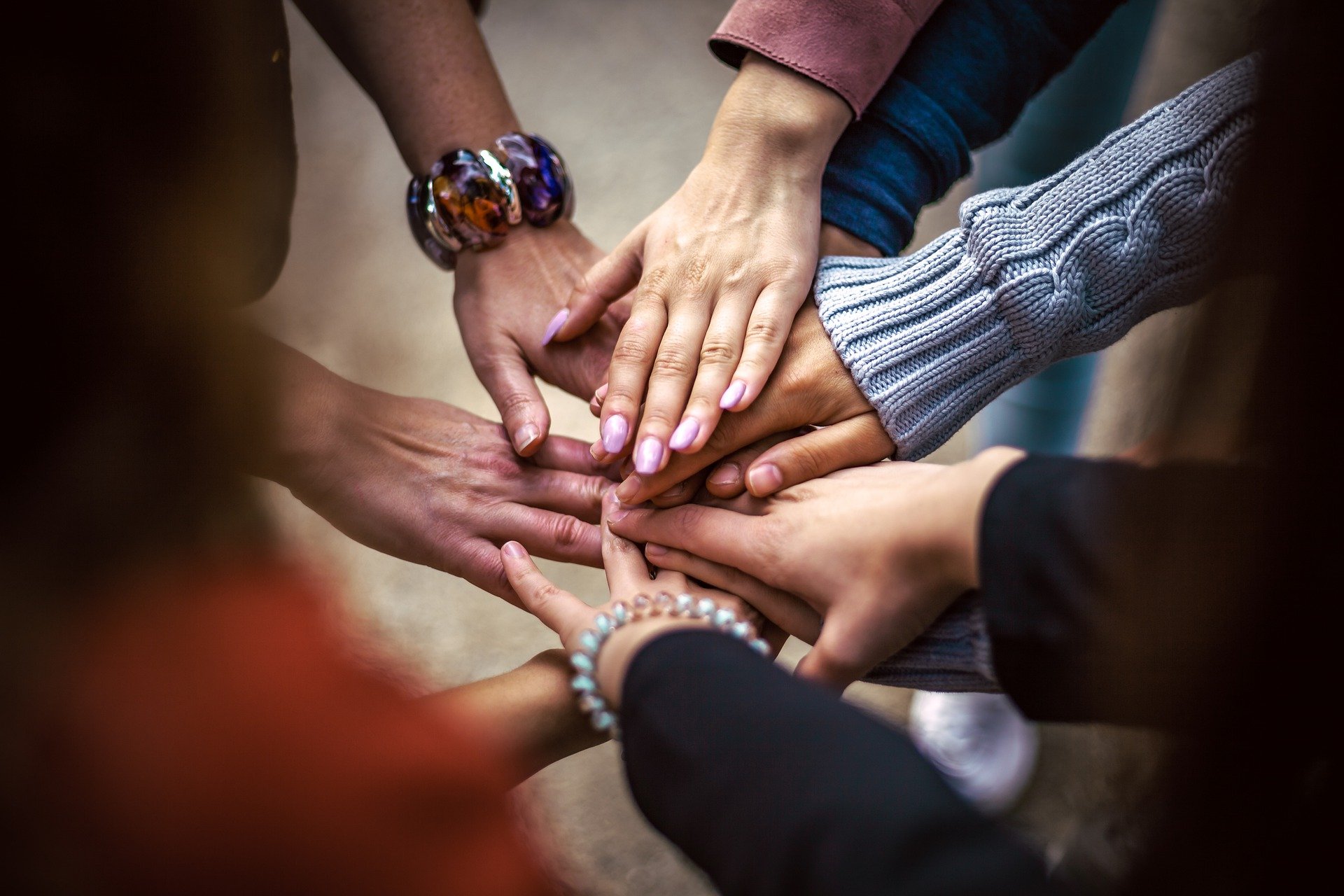 The call for proposals aims to support long-term projects of civil society organizations offering strategic solutions for the sustainability and capacity of the civil sector in Bulgaria, strengthening its role in promoting democratic participation, active citizenship and human rights.
The call will support projects of civil organizations (non-profit legal entities) with duration of 12 to 34 months and a grant amount of 10,001 to 200,000 euros in six thematic priorities / outcomes.
Applicants can submit project proposals in six thematic priorities:
Strengthened democratic culture and civic awareness
Increased support for human rights
Vulnerable groups are empowered
CSOs actively address gender equality and gender based violence (GBV)
Increased civic engagement in environmental protection/climate change
Enhanced capacity and sustainability of the civil society sector including CSOs.
Partnership with Norwegian entities is encouraged.
Deadline for submitting applications is 5. January 2021.
Please note that Seed Money Facility is made available for organizations wishing to apply for funding for project development in partnership. Submission for funding can be done by 28th of October 2020. Read more on the Seed Money Facility here.
For more information, guidelines and requirements for the call for strategic projects please visit ACF Bulgaria.