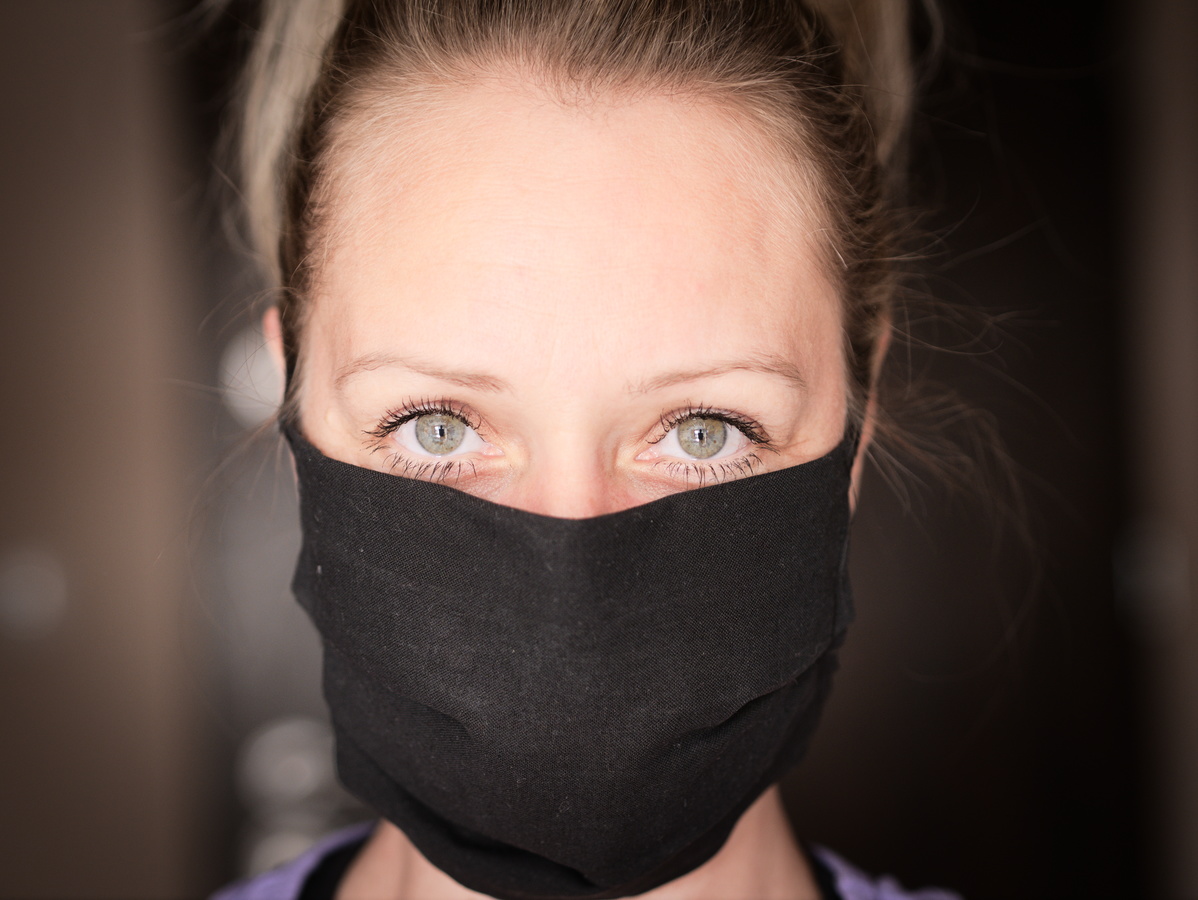 As the impact on public life and civic activism of the COVID-19 pandemic and the subsequent restrictive measures continues to evolve, the Active Citizens Fund Bulgaria is launching a crisis response measure for civil society organizations in support of their activities and capacities to sustain operation in the times of crisis and recovery.
COVID-19 Crisis Response Measure will support projects in six thematic priorities:
Strengthened democratic culture and civic awareness
Increased support for human rights
Vulnerable groups are empowered
CSOs actively address gender equality and gender based violence (GBV)
Increased civic engagement in environmental protection/climate change
Enhanced capacity and sustainability of the civil society sector including CSOs
Partnership with Norwegian organisations is encouraged.
Specifications
The total indicative budget for the award of grants for projects under the COVID-19 Crisis Response Measure is EUR 432 460.
Proposed projects under the measure may last from 2 to 12 months and with a grant amount of 2,000 to 10,000 euros.
Deadline for submitting proposals: 10. September 2020
Expected result of proposals evaluation is November 2020.
Type of activities that are eligible under the measure (the list is non-exhaustive):
Carrying out/participation in consultations (including public consultations and stakeholder consultations);
Advocacy campaigns and other advocacy initiatives;
Monitoring activities (with reference to public policies and institutions at national/central or local level, elections, public appointments, etc.);
Preparation of analyses, reports, studies, etc., aimed at holding an informed public debate and formulating evidence-based public policies;
Development of training materials – all kinds of online and offline applications and platforms, textbooks, manuals, manuals, guidelines for work, etc. ;
Promotion and distribution, incl. online distribution of research, analysis, reports, training materials, etc., including translation, prepress and printing;
Provision of legal aid;
Building of partnerships;
Organizing and conducting trainings, seminars, conferences, etc.;
Purchase of equipment and software for NGOs with the aim to enable staff, activists and vulnerable communities to operate in digital environment in relation to COVID-19. 7
Trainings to use digital instruments in relation to COVID-19.
Securing of personal protection materials and substances for disinfestation in relation to COVID-19.
Developing operational capacities in CSOs to meet COVID-19 related challenges, including development of organizational policies and approaches to target groups, etc.
Project management and reporting activities;
Activities in fulfilment of the requirements of the project contract – activities to ensure visualization and publicity of the project, audit, etc.;
Other activities that the applicant has convincingly justified in the project proposal as necessary to achieve the project goal.
For more information about the call, guidelines for applicants and partners and templates please visit the Active Citizens Fund Bulgaria website.