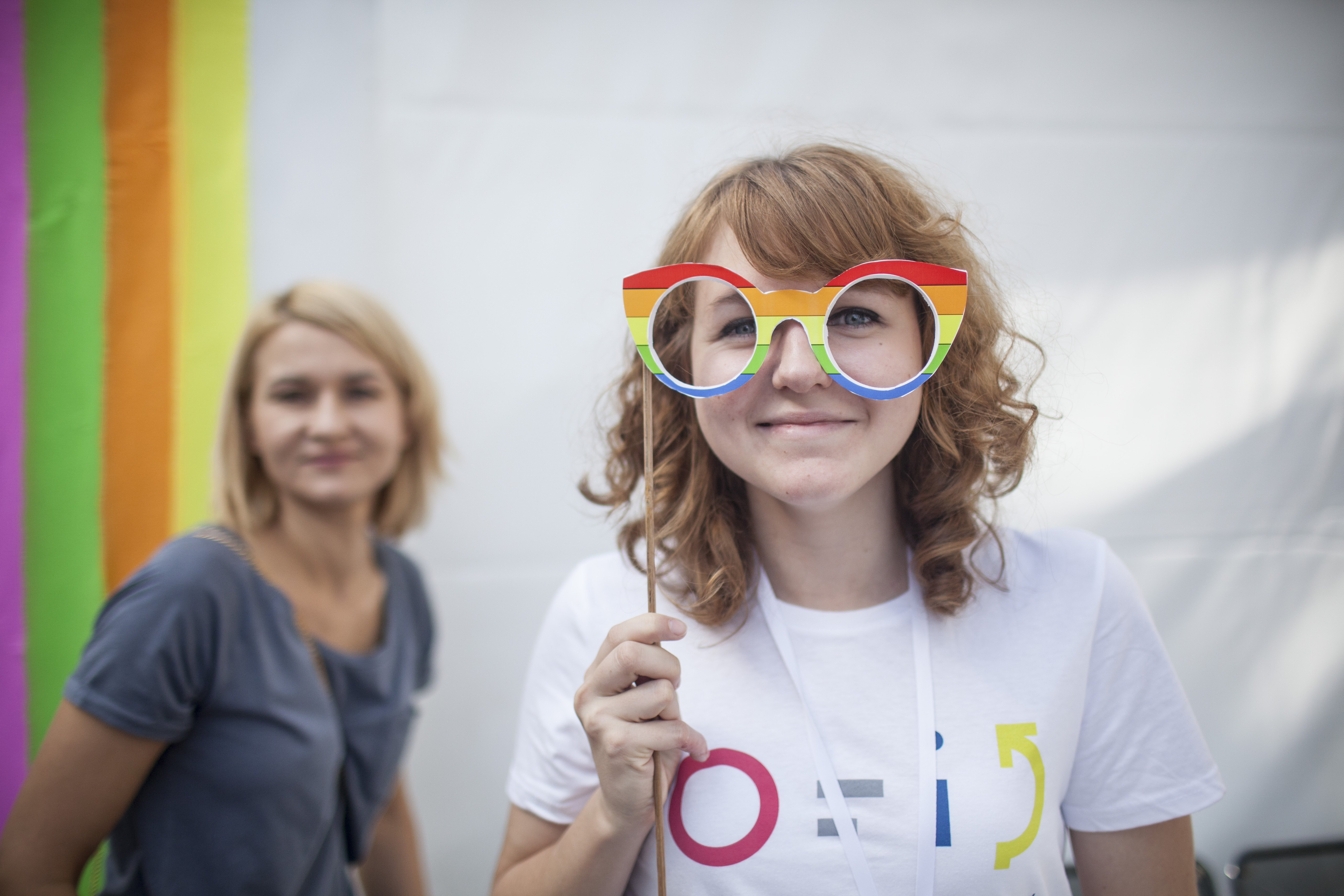 Through open calls, the Fund operator will support a number of projects across Slovakia in the areas of:
Strengthened civil society advocacy and watchdog role
Increased support for human rights and civic education
Vulnerable groups empowered
Enhanced capacity and sustainability of civil society
The calls are open until 22 January 2020.
The financial allocation in this call for proposals is 420,000 €.
ACF's financial resources are intended to actively involve citizens in decision-making and public policy-making, improve governance, strengthen human rights protection, improve civic education and strengthen the position of vulnerable groups in society. The program also has a particular interest in promoting bilateral contacts between partners from donor countries and Slovak organizations.
Grant size
The minimum and maximum grant amount per grant shall be as follows: 30,000 € – 65,000 €.
Partnerships at project level will also be encouraged through favourable scoring of projects with donor state partners and by increased grant ceilings (up to 80,000 €) to finance bilateral activities within supported projects.
Project duration
The duration of projects in this call for proposals must be as follows: 12 – 18 months.
Time frame
Deadline for submitting project applications: 22 January 2020, 23:59 (CET)
Publishing of project application evaluation results (indicative): 30 April 2020
Indicative start of project implementation: June 2020.
For more information on the call, guidelines and application process please visit the Fund operator's website.