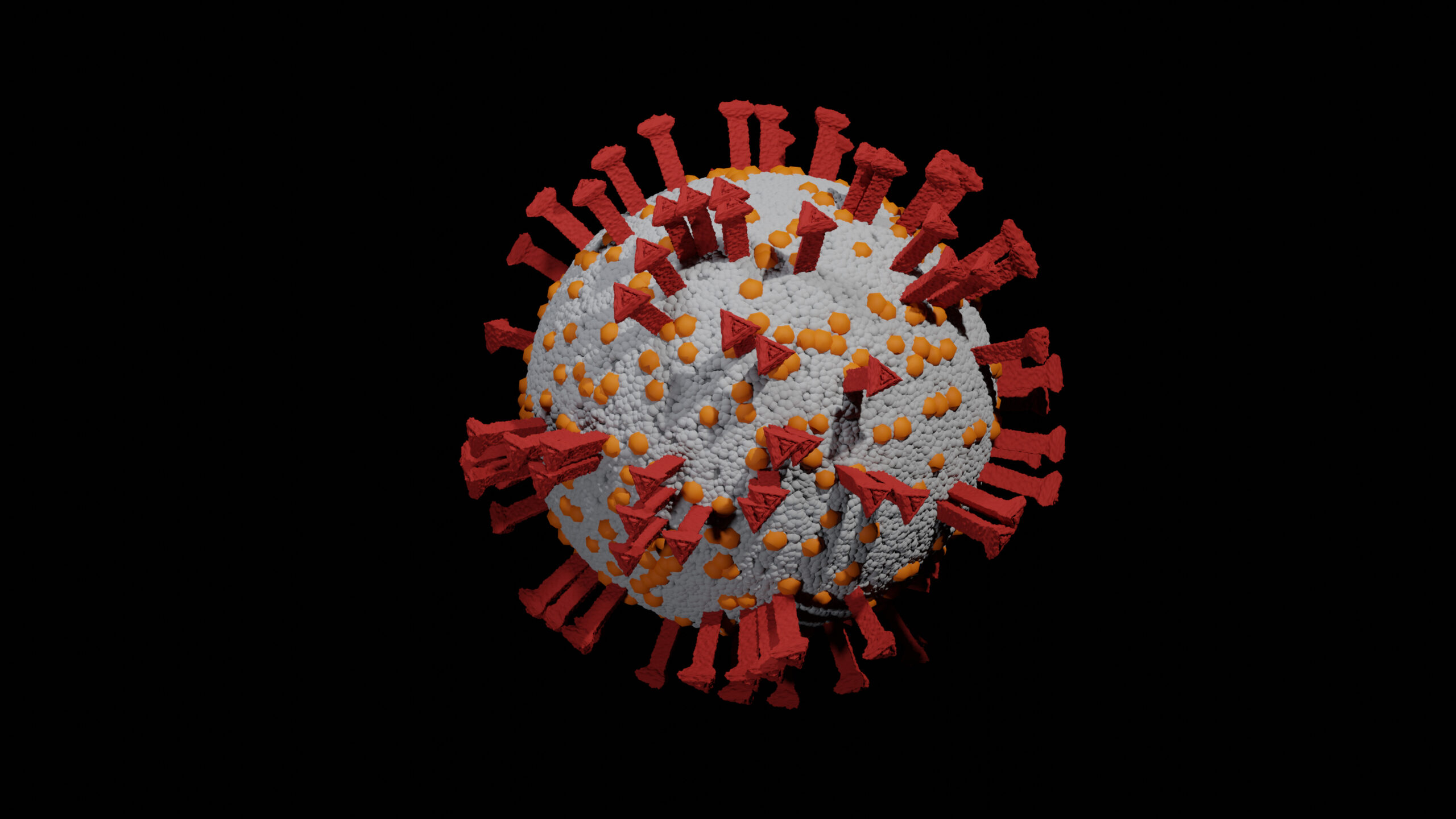 The situation caused by the Coronavirus, COVID-19, is very serious, and the most important task for all of us now is to stop the spread of the virus. As the contact point for the EEA and Norway GrantsActive Citizens Fund, we are following the Norwegian Government's advice and guidance, and have therefore cancelled or postponed our travels. However, we are also finding new ways and solutions to continue our important work as contact point between the civil society in Norway and the recipient countries.  
As many projects funded by Active Citizens Fund are affected by the measures taken to contain the spread of the virus, we are in close contact with the Fund Operators in order to identify measures that will secure further good cooperation.   
The Fund Operator in Greece has postponed the application deadline for project support so that there will still be some time to apply for funds before the new deadline 2 June. Read more  
Other Fund Operators are working on finding online solutions for their matchmaking. Do you want to stay updated and possibly participate, please sign up to our newsletter and we'll send you the information as it develops. 
Are you planning an online seminar, launch or other events? Please send us an email at acf@nhc.no and we'll be happy to contribute to your event by presenting the fund itself or information about civil society in Norway and the 15 recipient countries through webinar and online presentations. Here is a webinar that we made about the possibilities for Norwegian organisations, and we are also making tailored presentations for launches and matchmakings.  
Now is also a great time to register in our database in order to find possible partners! Not so sure what countries the funds cover? Check out the list here. In need for inspiration? Check out this page. Or just wondering how to go about? Find our step-by-step guide here.   
Are you already a partner in a project under the Active Citizens Fund and you need information about eligibility of expenditures for activities affected by the situation, or prolongment or changes in projects, please check out this overview specifically developed for this situation Information for project partners reg Corona. If you still have some unanswered questions, please send us an email at acf@nhc.no and we'll do our best to answer.