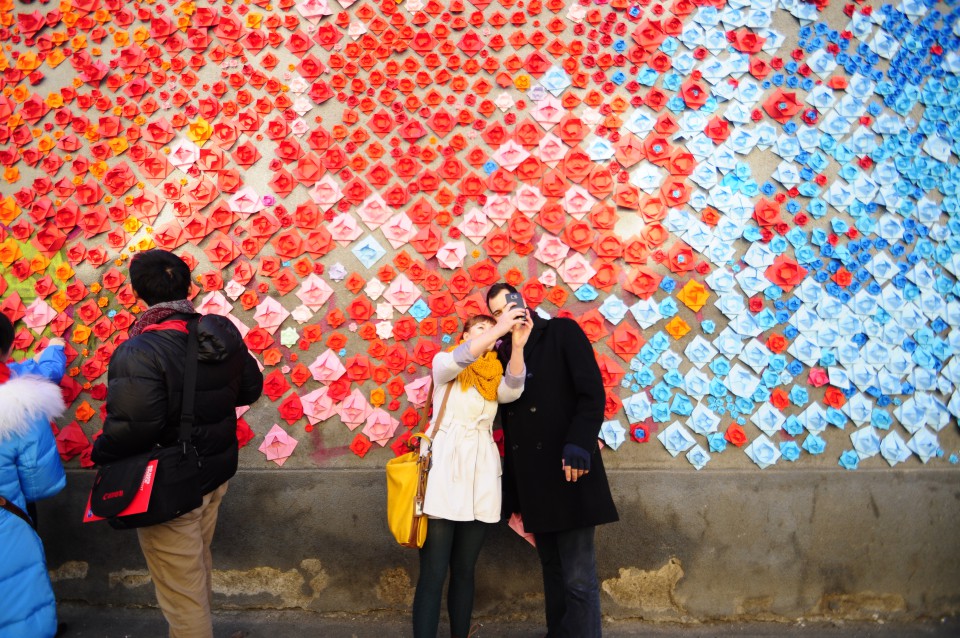 The matchmaking event seeks to offer opportunities for Lithuanian and Norwegian CSOs to come together, share experience, discuss initial ideas for collaboration with the aim to eventually shape them into concrete joint project proposals to be submitted under the ACF regular open calls. The participants may also use this opportunity to discuss possibilities to organize bilateral cooperation initiatives under the Fund for Bilateral Relations, such as partner search visits, matchmaking events, individual short-term internships and know-how exchanges, thematic meetings or seminars.
For whom?
The main target group for this event are CSOs in Lithuania and Donor countries interested in carrying on mutual projects within any of following thematic areas:
social inclusion and vulnerable groups,
civic participation (including digital activism focus),
civic education.
How does it work?
10 representatives from Donor countries' CSOs interested in developing joint projects with Lithuanian CSOs will be invited to attend the matchmaking event. They will attend group and pre-booked face-to-face sessions together with 20-30 Lithuanian CSOs. It is expected that after matchmaking event CSOs will consider developing joint bilateral projects.
After the Matchmaking event participants will be invited to join the Active Citizens Fund's Launch event (afternoon of 23rd October).
How to apply?
Participation in matchmaking event is free of charge, catering will be provided during the event. Fund Operator in Lithuania will cover travel and accommodation costs of Donor countries' participants. 1 representative per CSO will be funded/reimbursed.
CSOs should fill in an online application form by 13th September: https://forms.gle/L5qyV2ZgMLZJuzqx6. Information of applicants will be used to match with Lithuanian CSOs for face-to-face sessions.
It is preferable that applying CSOs would be working in any of these areas: 1) social inclusion and vulnerable groups, 2) civic participation (including digital activism focus), 3) civic education.
Participant CSO should be capable to communicate in English.
CSOs will be selected based on the quality of answers provided in application.
Fund Operator in Lithuania will confirm registration to event not later than 17th September, provide event details and other relevant information.
Interested in application CSOs should send their queries to Ruta Mazgelyte:  ruta.mazgelyte@olf.lt, representing Lithuanian Fund Operator.
About the Active Citizens Fund Lithuania
It is expected that the ACF programme will become the main financing source for watchdog, advocacy and human rights related CSOs in Lithuania. It will also support activities and initiatives of CSOs promoting civic participation, active citizenship, awareness raising and empowerment of vulnerable groups, especially at the local level. It is foreseen that the programme will support around 180 projects implemented by approximately 160 funded CSOs, and engage 10,000 citizens (including staff and volunteers) through the activities of CSOs in the supported projects.