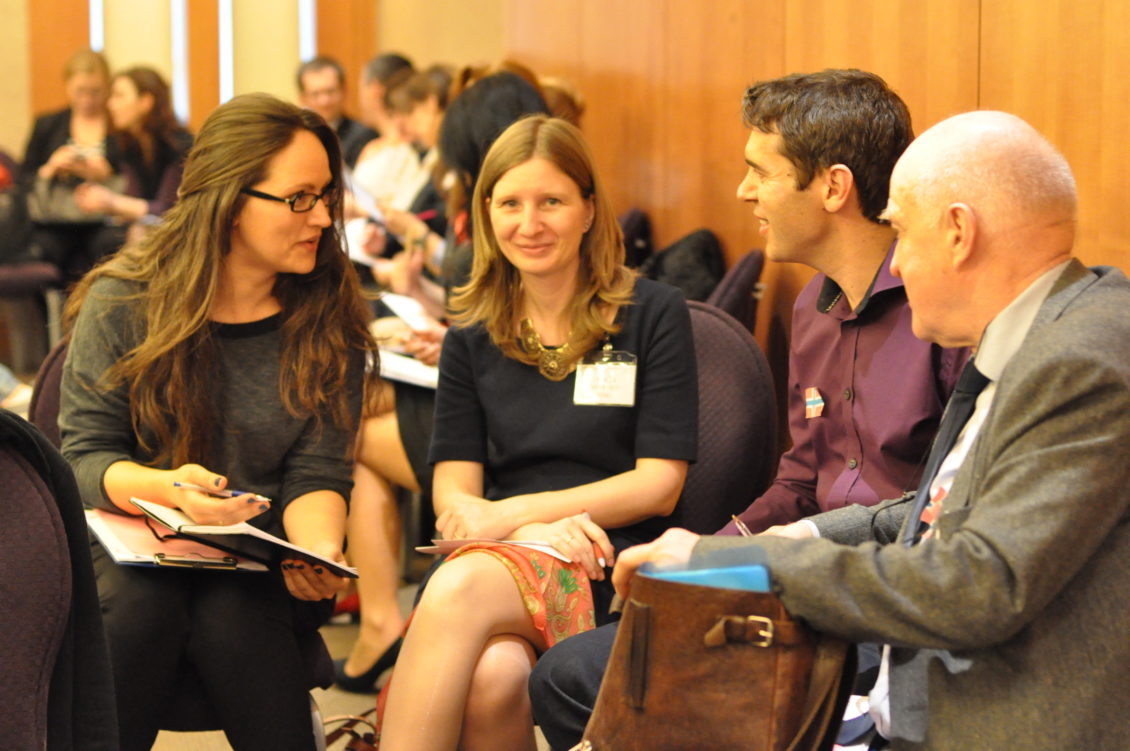 Is your organization working in one of the following areas:
Democracy, active citizenship, good governance and transparency (especially advocacy and public policy watchdog activities)
Human rights and equal treatment (especially awareness raising campaigns and actions and support to civil litigation processes in favour of human rights)
Capacity building of NGOs (especially in the areas of fundraising and diversification of funding sources, volunteer's management and building of coalitions and networks)?
And you are interested in cooperation with an organization in Portugal?
Under Bilateral Cooperation Initiatives, the Active Citizens Fund – Portugal is organising a matchmaking event that will take place in Lisbon on the 2nd and 3rd May 2019. This event will coincide with the launch of the 2019 calls for applications targeting several ACF areas.
This matchmaking event aims to promote the creation of partnerships between Portuguese NGOs and Donor States (Norway, Iceland and Liechtenstein) entities in the above mentioned priority areas.
Norwegian entities can submit their application, until 8th April 2019, through the following link: https://goo.gl/forms/03wsa6zLU1KznhSs2.
For more information about the event including the program please visit the Active Citizens Fund Portugal website.