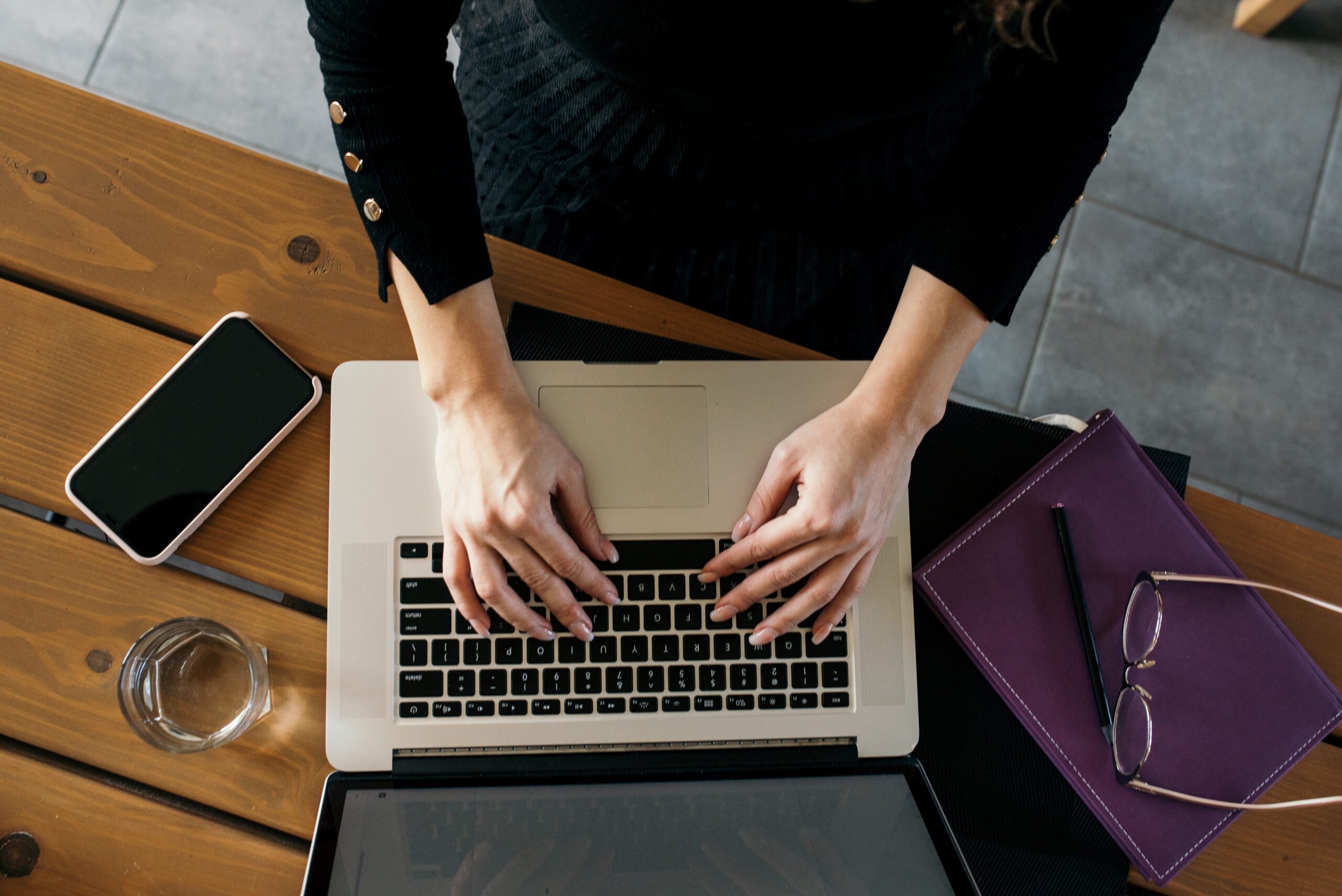 In relation to Call 1 for Ad hoc Action funds and for Call 2 for Large projects under the Active Citizens Fund in Croatia, the Fund Operator invites all interested entities to an online matchmaking webinar that will take place Friday, 24th of April between 12 – 14 CET on the online platform ZOOM.
The aim of the Matchmaking Event is to motivate and facilitate bilateral cooperation between civil society organizations (CSO) from Croatia with CSO from donor countries (Island, Norway and Liechtenstein). Already existing partnerships are encouraged to upgrade and new ones to emerge!
The Event will enforce exchange of lessons learned/best practices for the bilateral cooperation in areas of human rights, democracy, gender equality, social justice and vulnerable groups.
Almost twenty organisations have already expressed their interest in bilateral cooperation and partnership.  This event will enable to deliver and discuss information on the current condition of the civic sector in Croatia and in Donor States and to further discuss planned and /or recommended activities that may empower their target groups as well as the civic sector in each country.
Organizers wish to open space for a few more participants. If you are interested, please register by sending an e-mail to podrska@acfcroatia.hr  by 22 April 2020. Please send a short description of your organization and your interest in the matchmaking seminar (no more than a few sentences). Upon registration you will receive a link to the online event.
The working language of both parts is English.
This Event is related to Call 1 for Ad hoc Action funds and for Call 2 for Large projects under the Active Citizens Fund in Croatia. You can find more information on the following link: https://acfcroatia.hr/
If you have any questions or remarks, please do not hesitate to contact Marina Škrabalo from Foundation for Human Rights and Solidarity – SOLIDARNA at marina.skrabalo@solidarna.hr or Branka Kaselj from Community Foundation Slagalica at Branka.kaselj@zaklada-slagalica.hr
Matchmaking meeting's agenda
Introduction – 15 minutes
Presentation of FO, FMO and focal point NGOs in Norway and Iceland,
Short overview of the purpose and functioning of bilateral cooperation in ACF Croatia
Overview of expressions of interest (ppt presentation, listing all NGOs that have expressed interest)
Small Group exchanges organized into parallel thematic sessions – 45 min
Participants are asked to express their preference for participation in thematic session, by means of an online poll available on Zoom
Note: in case of interest, it is possible to organize two rounds of 30 min thematic sessions, so that each participant can take part in than one thematic exchange
Conclusion – 15 min
short feedback from small groups and clarification on next steps in partnership development
Reserve time: 15 min – in case more time is needed for technical clarifications or small group exchanges